Are you looking for study abroad services? Do you need help to organise or prepare yourself for your studies? Anglia Foundation offers the most flexible study abroad services. We can guide you in order to find the proper course or the ideal University according to your needs. In addition, we can indicate useful ways to fund your studies.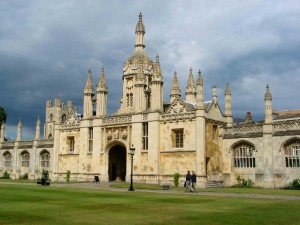 For example, if you are interested in Law Postgraduate studies in London, we can initially help you come up with 3 or 4 courses suitable for you. Then we can process the necessary applications to universities on your behalf. We can also apply for a student room in a hall of residence that will suit your needs and promote applications for a student loan and a studet grant.
Typically, candidate students ask for our basic package of services so that they do not involve themselves to any of the procedures required. This "Studies in UK" package includes guidance on all available study options, processing applications for admission to universities that the candidate wants, ensuring accommodation (student room) and applications for student loan and student grant. Of course, it is possible for someone to choose a single service (e.g. only the student room).
Study abroad services – Guide
Study abroad services is our main specialty during the last 25 years. Below you will find a student guide with useful information about all the basic study abroad services that we offer. For more details, please contact us.