Since 1989, Anglia Foundation has worked with hundreds of clients (businesses, professionals, parents and students). We offer official stamped document translation and validation of foreign language documents. Our translation department, based on the trust of our customers, has built a strong tradition. More and more clients rely on us for reliable, quality and scientific translations from Greek to English or from English into Greek.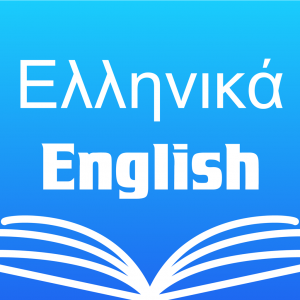 Official english translation services online
Recently we offer official english translation services online (via internet). We daily translate many documents such as diplomas, resumes and many more official documents for people who are located in different countries. Our aim is to best serve our clients. We stand out for the quality of our translations and also for our short delivery time. Furthermore, we cooperate with official translators abroad and we are able to translate documents that are originally written in languages ​​like Spanish, Russian, etc to English.